Promote the ONLY truly ready-made, plug-and-play WordPress website that is designed especially for non-techie female coaches and service-based business owners and make money!
It's a very simple win-win situation – THEY GET NO HASSLE, YOU GET CASH!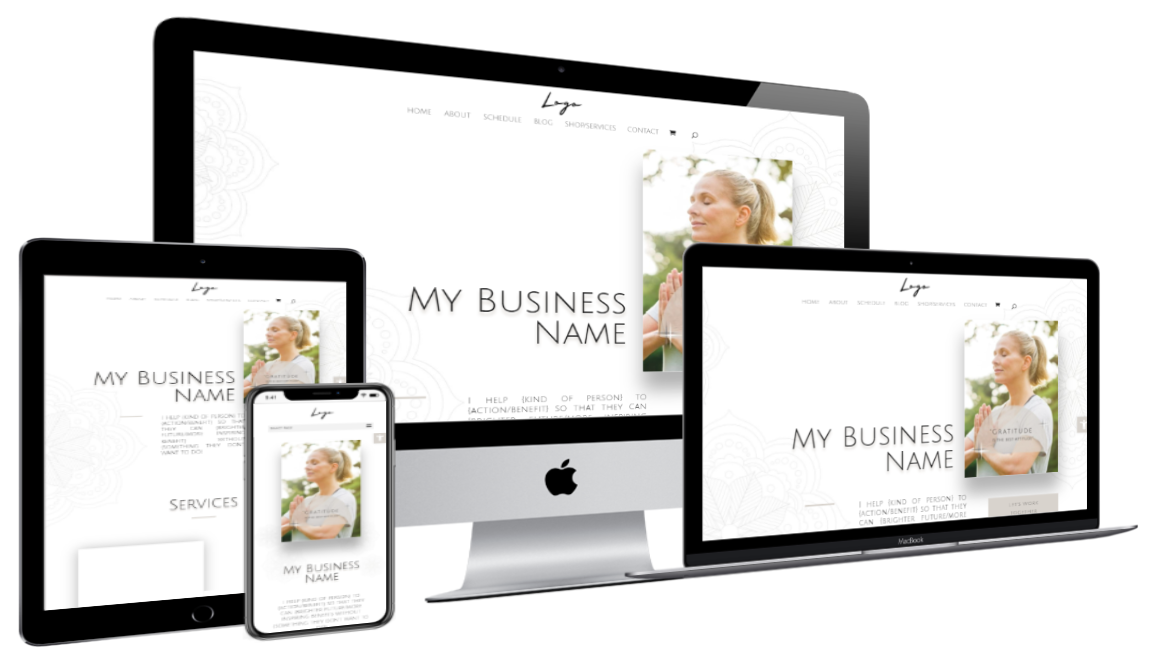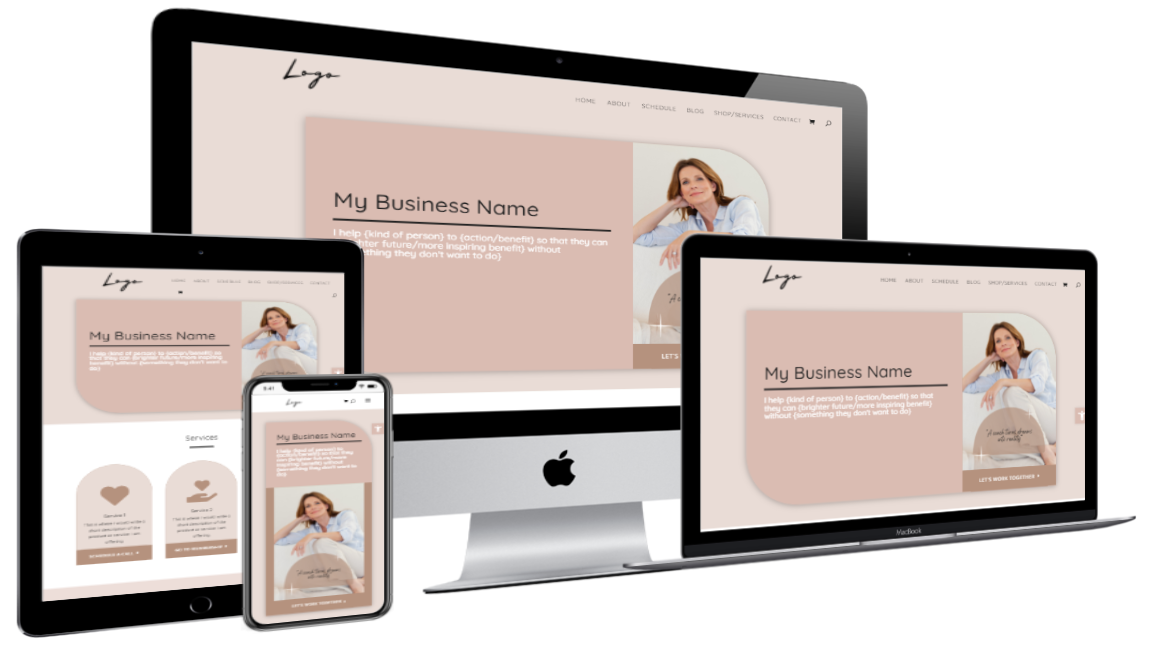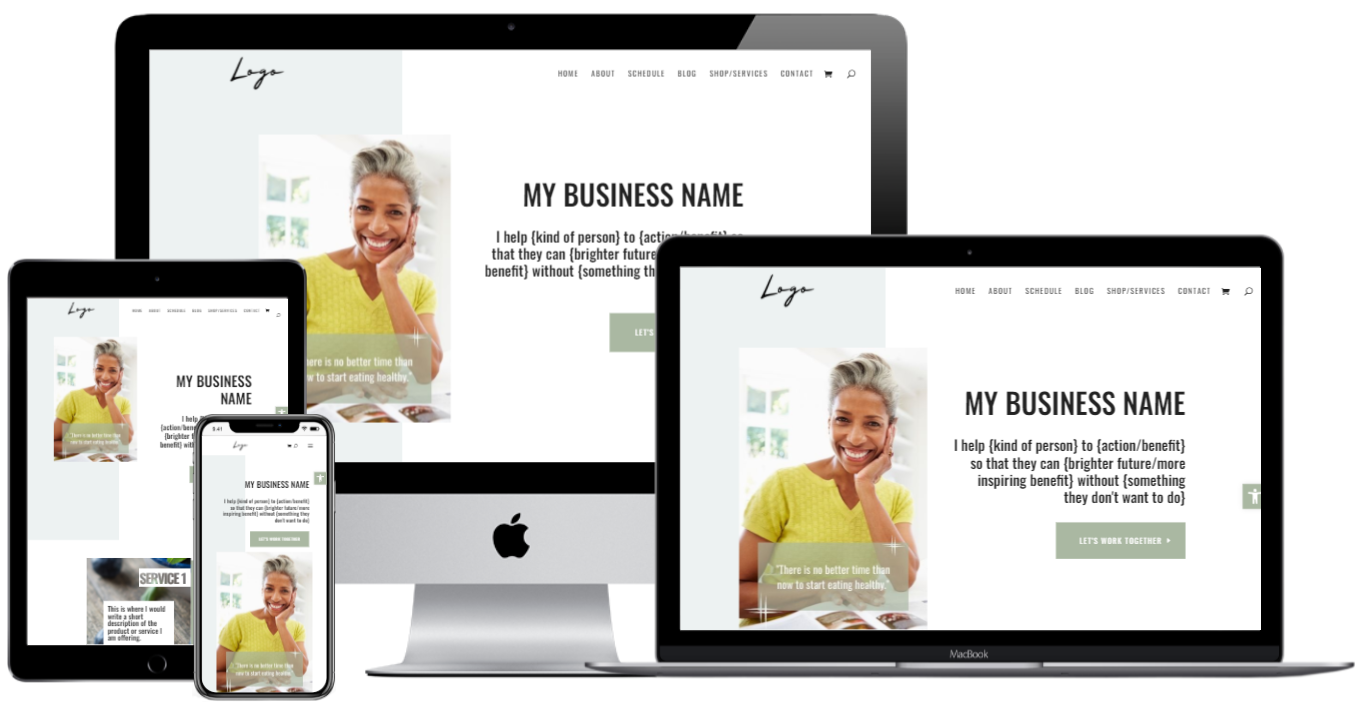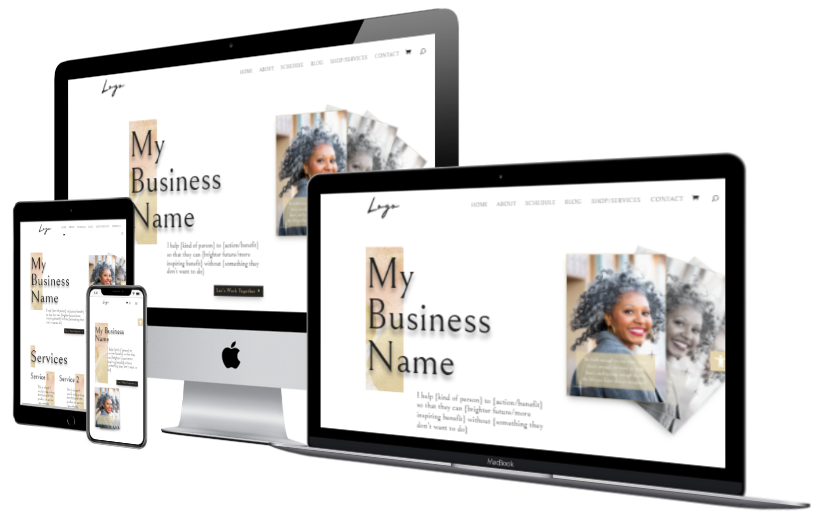 Become a No Hassle Website
Affiliate
If you are reading this, it's because you are probably ALREADY telling other people about No Hassle Website anyway, am I right? So now you can continue to do it AND get paid for it. How awesome is that?
You already know, that once people discover No Hassle Website and experience our support and community, they never look back. Become a No Hassle Affiliate so more coaches and service-based women entrepreneurs like yourself discover the power of No Hassle Website and add an easy income stream to your business.
You can get up to $127 (you read that right – that's one hundred and twenty seven dollars!!!) for referring a new client to us who buys a No Hassle Website (and you can refer as many as you want).
They Get
No Hassle

, You get 

Cash
When someone you refer to us places an order for a No Hassle Website (for $99) – we will pay you $50! (Shocking, we know!). And if the person your refer to us ends up upgrading to a No Hassle Website diy+ (for $166) or No Hassle Website DFY (for $396), we will pay you a total of $77 and $127 respectively.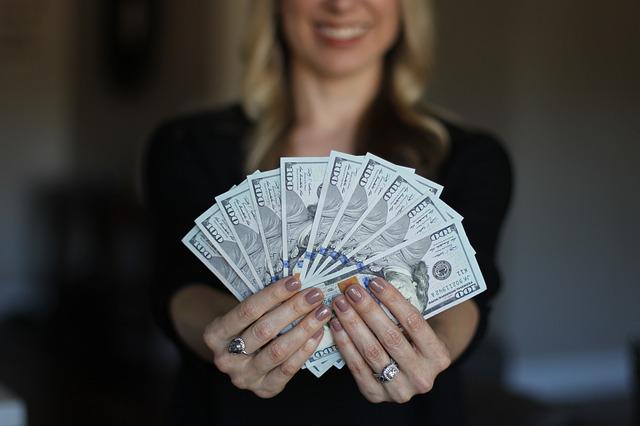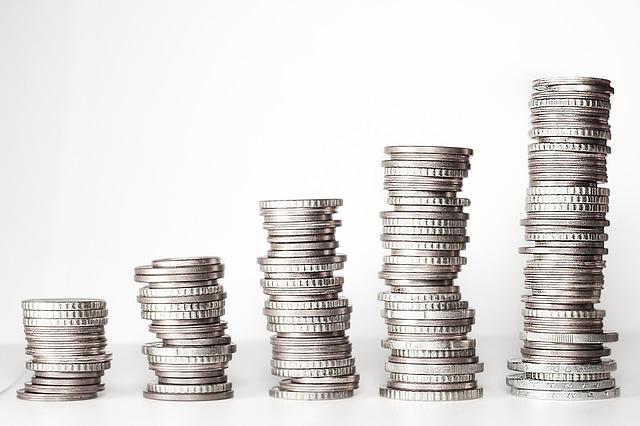 You can refer as many people as you want and earn as much money as you want. There is no limit to how much commission you can earn so share the love with as many people as you can about No Hassle Website and how it can change their life and business. No Hassle Website is easy to sell so you can make a lot of money, fast. (Subject to our agreement and rules).
As a No Hassle Affiliate, you will have access to your own Affiliate Dashboard where you can immediately view how many clicks and conversions your referrals generate, and you can see your earned commission within minutes of an order coming in from your unique affiliate link.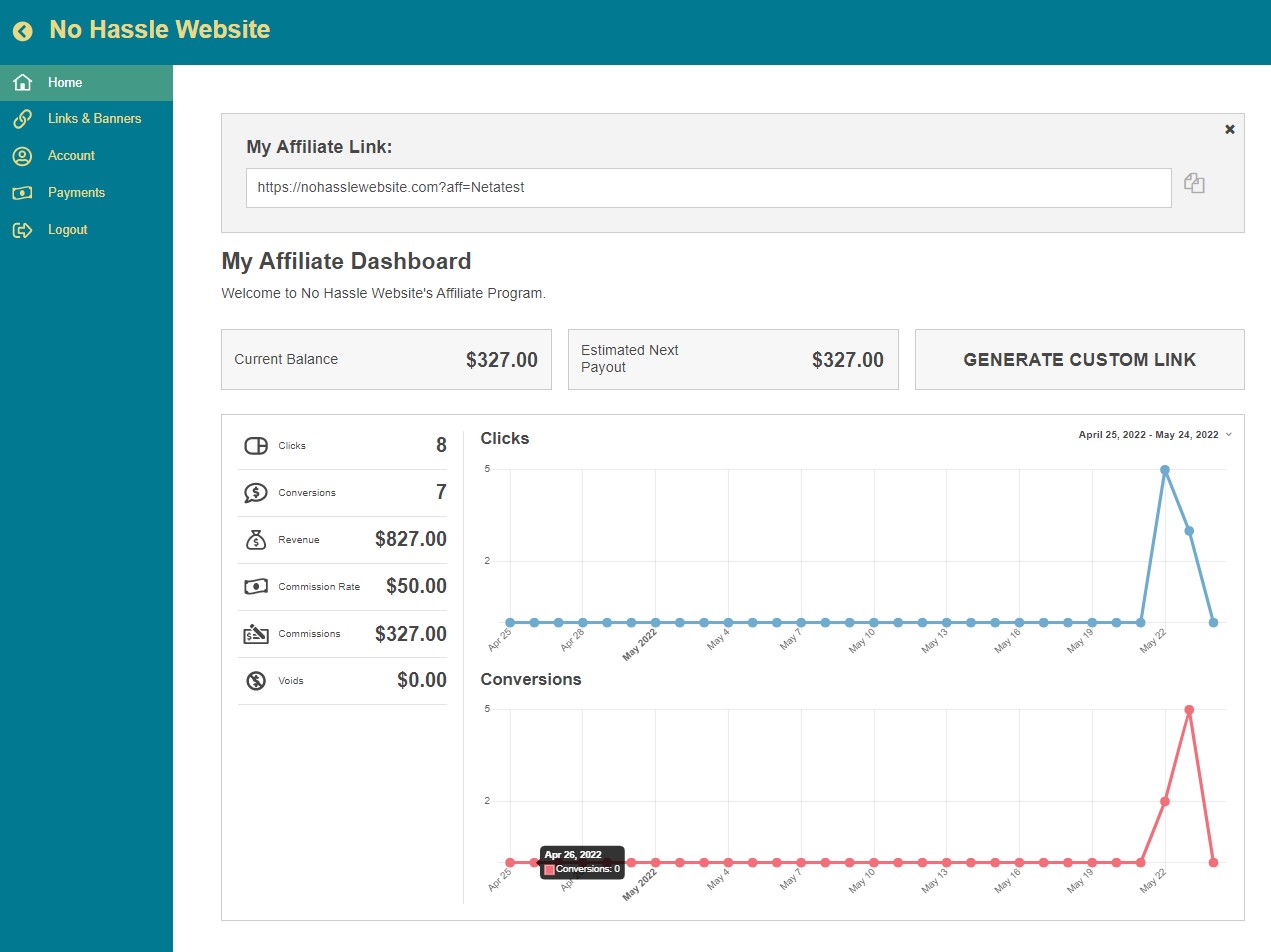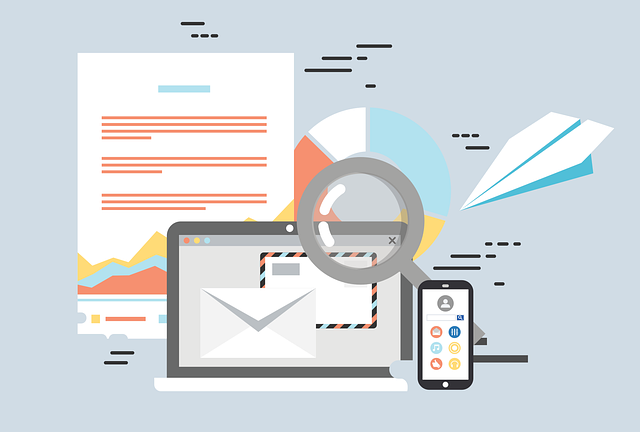 Once you become a No Hassle Affiliate, you will also get access to useful and effective resources and ideas to help you promote No Hassle Website. Images and text you can use on your website and social media, answers to questions your referrals may have, copy for emails and newsletters you can send to your audience and even ideas for strategies you can implement to get more conversions.
Apply to become a No Hassle Affiliate
Share about No Hassle Website anywhere and everywhere, using your unique affiliate link
Get paid $50+ for each conversion when your referrals buy No Hassle Website
Who can become a No Hassle Affiliate?
To apply to become a No Hassle Affiliate, you must be an existing No Hassle client and have an active No Hassle Website.
If you would like to become a No Hassle Affiliate and you do not currently have a No Hassle Website, please provide more information in your application so we can consider your case.
Will I really get $50+ per person who purchases through my Affiliate Link?
YES! As long as an order for No Hassle Website (or other products that we add to our commission list) is made by a first-time client, through your unique No Hassle Affiliate link, then you will receive $50 for it! In fact, if the person you referred buys just a No Hassle Website for $99, you will receive $50, but if the referral chooses to purchase No Hassle Website DIY+ (for $166), your commission will be $77 instead of $50, and if that person chooses to upgrade to No Hassle Website DFY (for $396), then you will actually receive $127 instead of $50!
*Some restrictions may apply and we reserve the right to reject a referral if we deem it is invalid or the Affiliate Program was abused.
Can I refer myself and get a commission?
No. Only orders by new clients (who have never purchased any No Hassle products in the past) you refer are eligible.
How and when do I get paid for my referrals?
Payouts are made once a month (in the second half of the month) for the previous month, via PayPal only. You must have a PayPal account to be able to cash out your affiliate commission.
For example, if you have generated $300 in commissions through referrals in June, then $300 will be transferred to your PayPal account in July.
Ordered that have been refunded to the client, are not eligible for commission.
Where/How can I promote No Hassle Website?
Anywhere and everywhere, as long as you are not spamming anyone! You can create a special page on your website for it, you can post about it in social media regularly, you can mention it in groups you are in (when appropriate and within the rules of those groups), you can email your list, and you can even do a special webinar sharing your own No Hassle Website story and invite others to buy it.
What if I need help and resources?
No worries! We are here to support you, of course! As a No Hassle Affiliate, you will get access to a library of resources (text, images, copy, answers, ideas etc.), and of course, you can always reach out to ask us anything or even answer your potential clients directly!