Hey there! I'm Neta Talmor 
and 
No Hassle Website
 is my brainchild.
As a serial entrepreneur, I've been building my websites for almost 25 years, but only since I started working with other solopreneurs in 2015, did I realize what a huge source of stress, anxiety and utter fear the planning and execution of a professional, beautiful, effective and flawless website is for so many!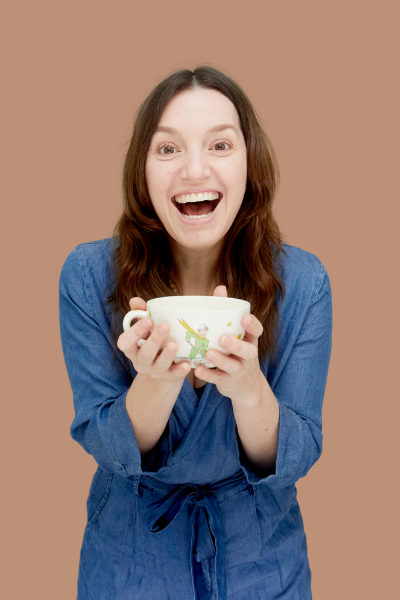 When faced with the option of creating their own website from scratch or hiring a professional to do it for them for an unknown (and usually out of budget) amount of $ and time – most find themselves doing neither, and then feeling embarrassed, paralyzed and more stressed. Intelligent and otherwise capable and accomplished individuals, just can't seem to put all the pieces together and connect all the dots to create the website they want with all the features and look they crave. Does that sound like you?
When I understood how big and prevalent this issue is among entrepreneurs, I immediately knew what I needed to do:
I needed to create a gorgeous, professional, fully customizable, sales-driven, service-based website, with all the built-in pages and features that an entrepreneur like yourself needs to reflect your uniqueness and make you money (even if you are a self-proclaimed non-techie and have a minimal budget).
This is how No Hassle Website started back in March of 2016 and at the time it was just me. Since our launch in 2016, No Hassle Website has helped thousands of coaches and entrepreneurs build their websites, and grow their businesses and bank accounts. I am also no longer a one-woman show, and the No Hassle team now includes 8 amazing members who provide the most phenomenal customer service and support our ever-growing community needs.
If any of what I just described resonates with you – then I couldn't be happier you've found me, because I created this for you.
In March 2022 we released our smartest, easiest, most beautiful, slick and fastest-to-complete No Hassle Website version to date: No Hassle Website 3.0.