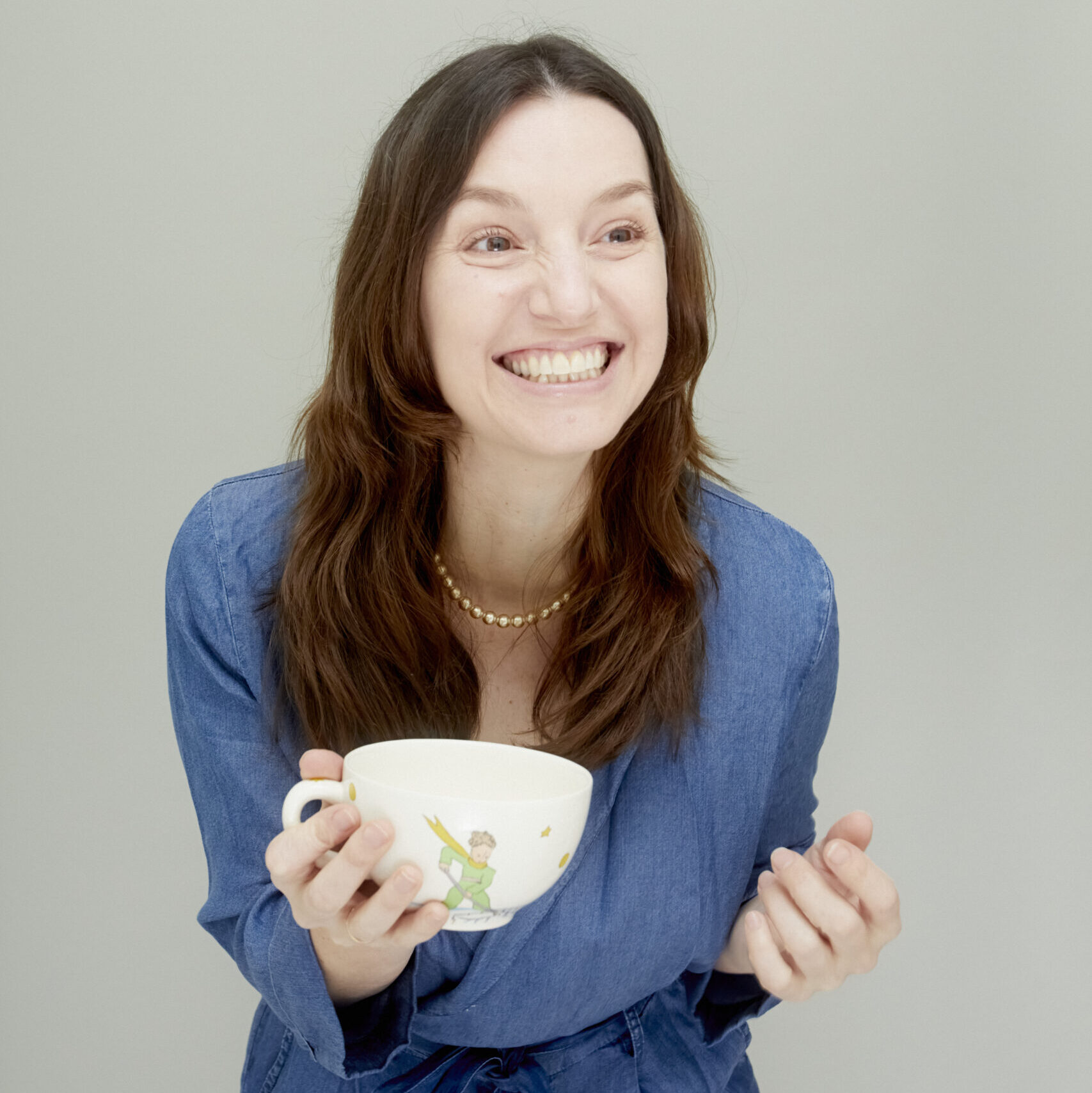 WOOHOO! You're a step closer to creating your own profitable 3-Day-Challenge!

Click below to access the 3-Day Challenge Planner and make a copy so you can edit and write directly in it.
Also, check your inbox in a few minutes, as I sent you the link to the Planner there as well.