YOU DID IT!
You are all signed up to the workshop
4

Secrets

to get you to hit your
First income Milestone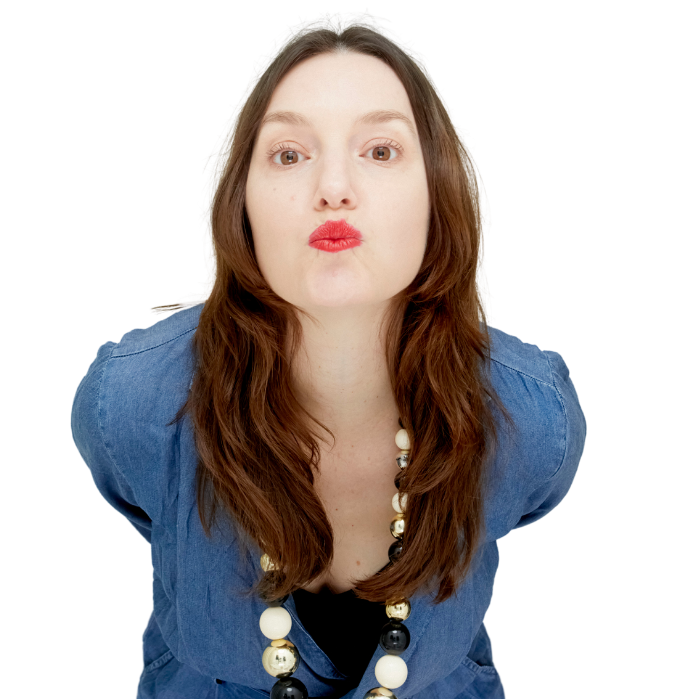 ONE LAST THING! Make sure you join our Facebook Group – The Ready for Success Community – if you haven't already because that's where the 4-Day Workshop will take place (Sep. 6-9) and where you can hang out with other awesome entrepreneurs who are also all working on hitting their first income milestones!
See you in the group! ❤️ Neta  
Copyright © 2016-2022 Neta Talmor @ No Hassle Website. All Rights Reserved. Privacy | Terms of Service | Contact Us
THIS SITE IS NOT A PART OF THE FACEBOOK™ WEBSITE OR FACEBOOK™ INC. ADDITIONALLY, THIS SITE IS NOT ENDORSED BY FACEBOOK™ IN ANY WAY. FACEBOOK™ IS A TRADEMARK OF FACEBOOK™, INC.